You are looking for a customised plastic solution that is an exact fit for your task?
No matter whether special pallets, emobility vehicle parts, customised thermoformed parts or something you have never seen before – our strongly innovative team loves challenges! Tell us what you need and we shall develop an innovative product together with you that we can then manufacture in our modern deep drawing production plant, using our extensive experience and know-how.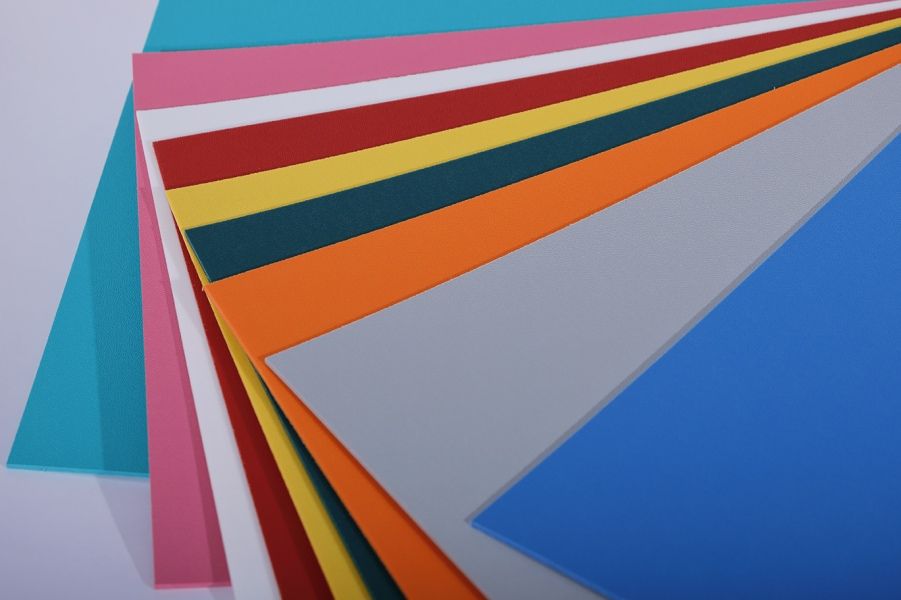 Let us create your plastic all in one solution that is suitable for every purpose together!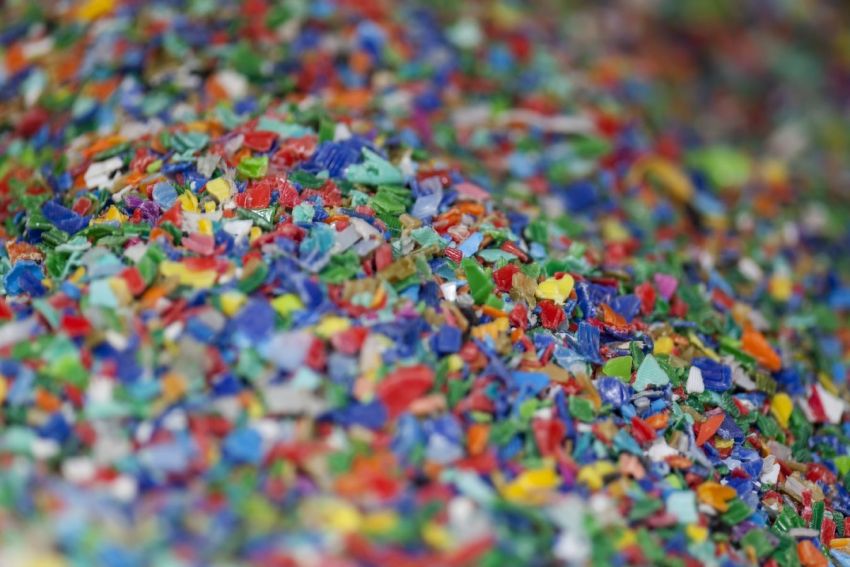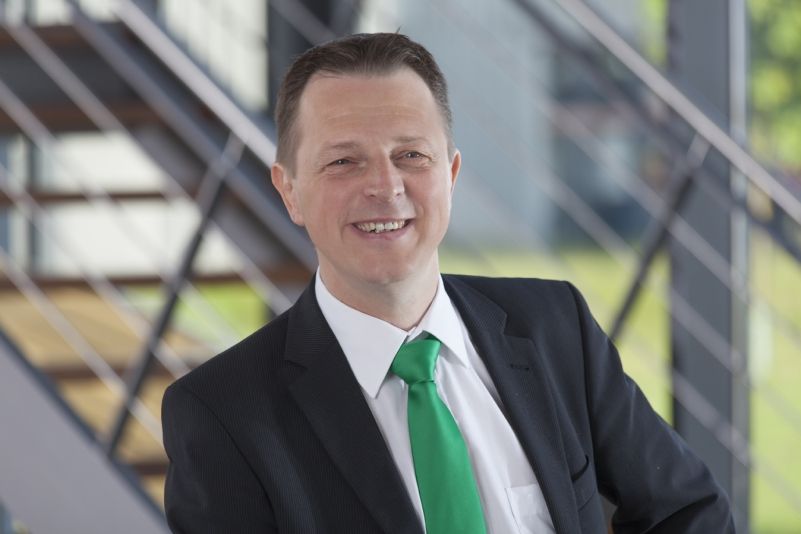 Gerd Teepe
Sales Manager / Authorised Signatory
Phone: +49 5976 / 94 71 - 220
Mail: g.teepe∂vacu-form.de