Plastic photovoltaic modules
High quality Installation Troughs for PV Installations
VACU-form WISCHEMANN GmbH & Co. KG has been focussing on future-oriented environmental technology from the beginning, it hereby making an important contribution to this with the production of substructures for photovoltaic modules.
Innovative substructures for photovoltaic modules are what form the basis of your PV installation. Whether collector troughs, solar troughs for photovoltaic or other made to measure plastic products – we can supply you with everything that you need for high quality PV modules.
We have years of experience and sound specialist knowledge when it comes to energy that is obtained from the sun, wind and water.
The plastic parts from VACU-form WISCHEMANN GmbH & Co. KG convince with numerous benefits. The processing quality, high quality materials and the durability turn our products into a perfect module that can form the basis for your photovoltaic installation.
The benefits of our plastic products for photovoltaic modules at a glance:
extreme impact-resistance
high degree of precision
diverse forms and colours
inexpensive production
UV-resistance
durability
100% recyclable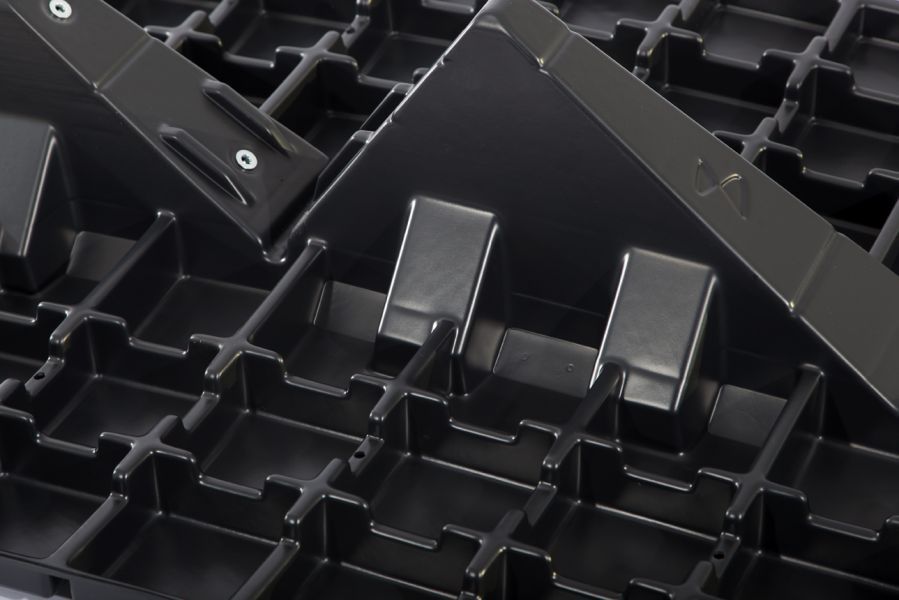 Rely on our very robust plastic parts that are made of ABS/ASA/HDPE and can be used within a temperature range of -25 °C and +125 °C without difficulty.
PV substructures from the plastics experts
Avail yourself of our services from the detailed advice to the production and the punctual delivery. You require plastic parts that do not exist? Contact the Team at VACU-form WISCHEMANN GmbH & Co. KG, we shall develop your ideas together with you in order to turn them into customised products that meet your needs. We look forward to hearing from you!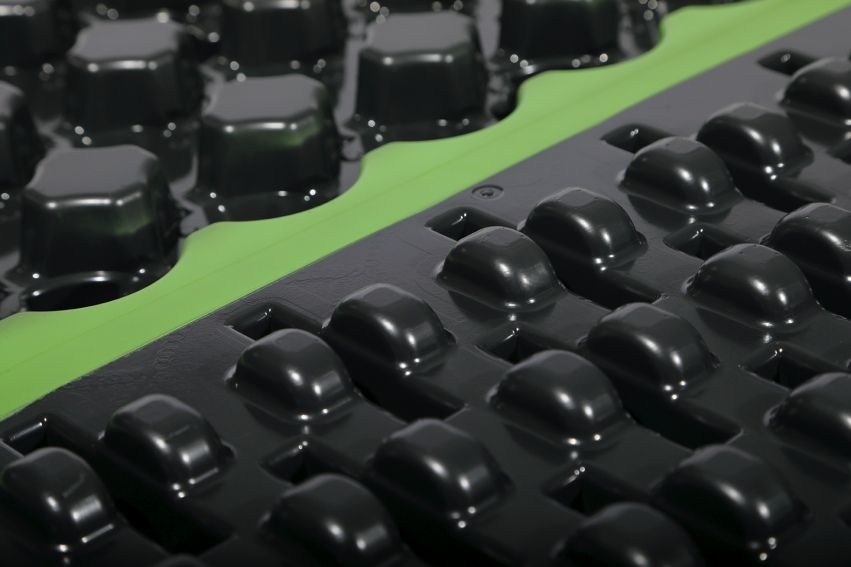 Photovoltaic Tubs
The shape for a clean future. Our innovative products set standards time and time again. Materials, processing quality and the durability distinguish VACU-form plastic parts.
Download (German only)